PHOTOGRAPHER & FILMMAKER FALKENBERGTHOMSEN
Photographer and filmmaker with great experience in and passion for photographing, filming and documenting people, companies and events.
Solves primarily photo and video tasks within:
Press, Drone (video/photography), Business photography, Advertising photography, Events, Expeditions and travel photography in and outside of Denmark.
For ordering a task, question or a non-binding offer, please use the contact form (opens in the same window) on the contact page.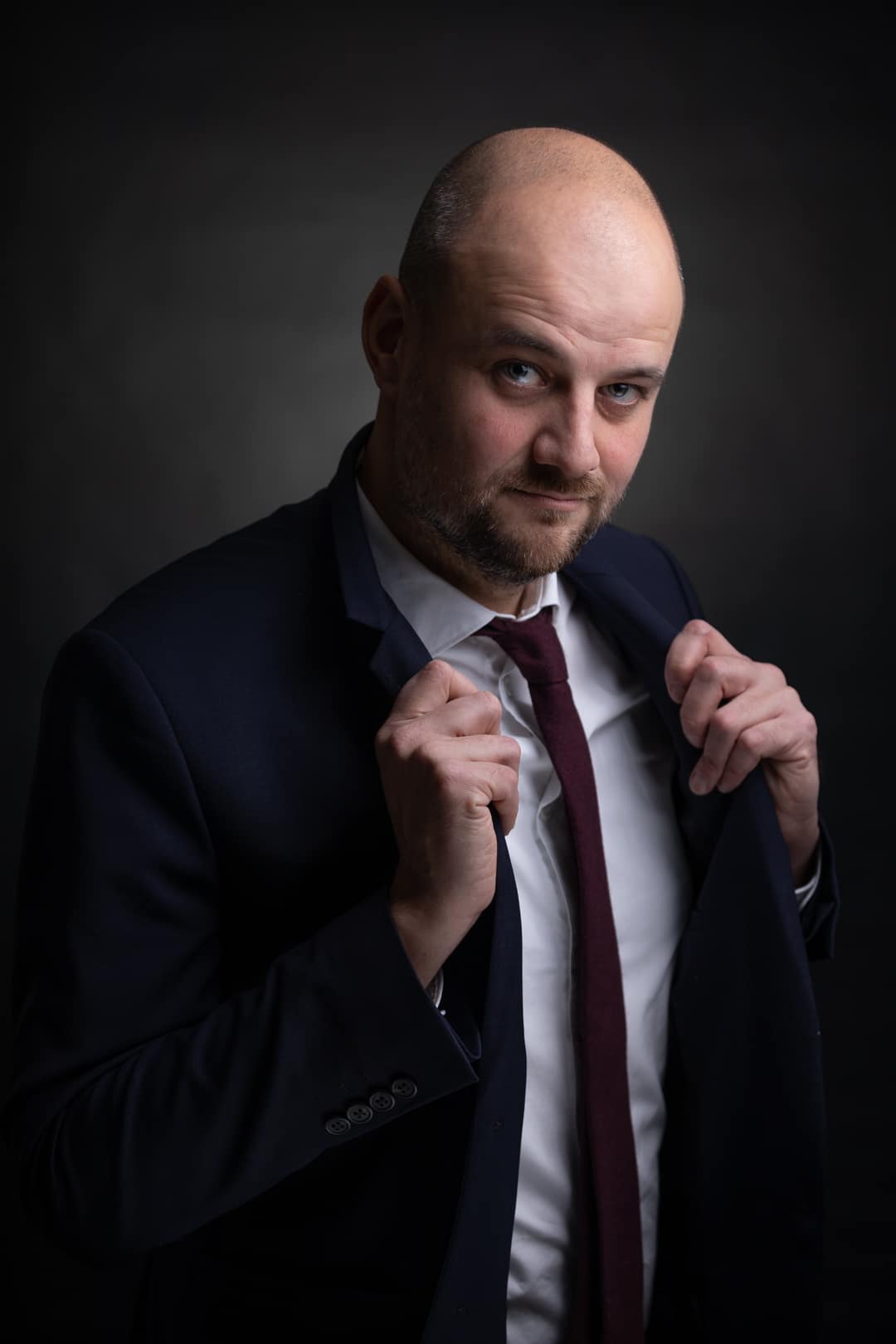 You are also welcome to call me at: Tel. +45 25 33 11 08 – In the case of voice mail, leave a message with name and telephone number.