Videoproducer
PROFESSIONAL filmmaker WITH FOCUS ON STORYtelling, PROFESSIONALISM AND THE DETAILs
Professional filmmaker with extensive experience and passion for filming and documenting people, businesses and events. Solves specific tasks within: Music videos, Commercials, Documentary films, SoMe, Short films, Storytelling, video production, Drone recordings, Events, Expeditions and Events in and outside Denmark.
Contact me for further information or get a specific offer for your assignment – see contact details.
DRONE RECORDINGS
Drone recordings are a great way to present content in combination with other recordings of e.g. the area, the landscape, your business, land or products. Drone recordings are particularly useful for events (eg at sporting events, reporting, expeditions, and larger gatherings), inspections (e.g., roof inspections, buildings, port inspections, fields, masts, and surveillance) or for business presentations (e.g. business profiles, commercials, movies, events) or inaccessible places for regular camera operation.
SHORT MOVIE EXAMPLES (YOUTUBE CHANNEL FEED)

Subscribe to my channel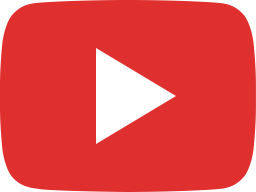 Lowlight photography – Copenhagen (experimenting)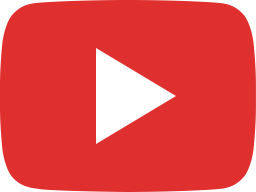 Open your heart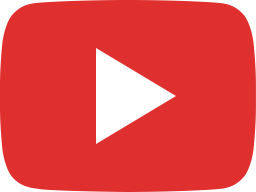 Behind the scenes – Droneoptagelser i Zoologisk Have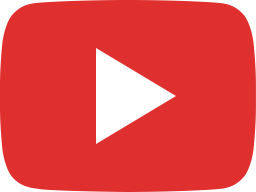 Oplev mere – brug naturen – et initiativ som Friluftsrådet står bag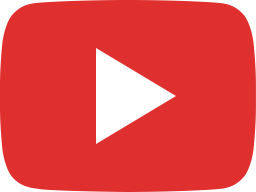 Selvom det er flot at køre rundt i sommerdanmark, så vil vi helst undgå at skulle på besøg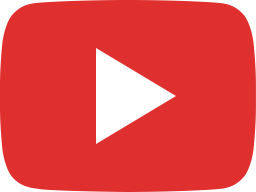 What do I create – a short introduction in 32 seconds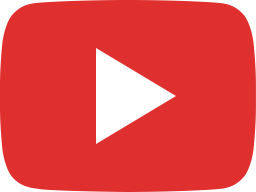 Skoda Octavia Superb 4×4 – Reklame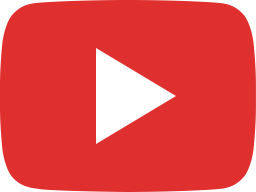 SIgn of Times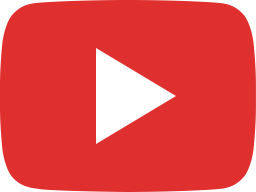 Lake sediment coring in northeast Iceland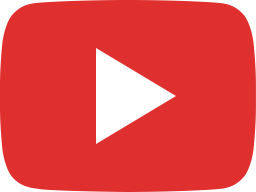 Iceland Expedition 2018 #1 "Transport"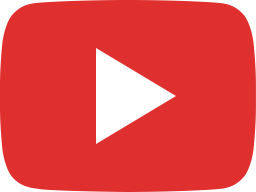 Lyngvig fyr – Vestkysten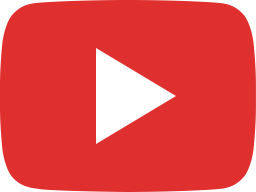 Dronningens Bøge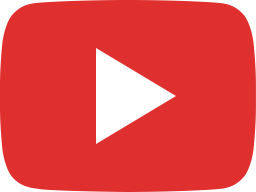 Fauerholm – Droneoptagelser fra området hvor Nyt Hospital Nordsjælland skal bygges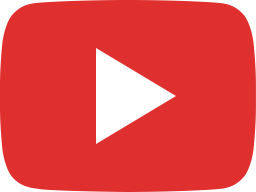 Et øjebliksbillede af kyststrækningen langs Roskilde Fjord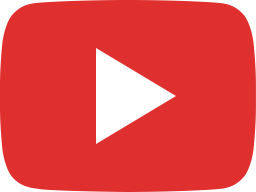 Amager Strandpark – Mole 3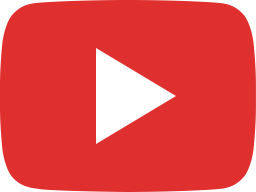 Streetphotography Hillerod I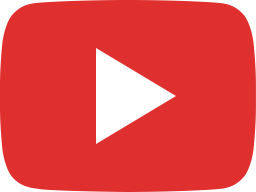 Streetphotography -Copenhagen II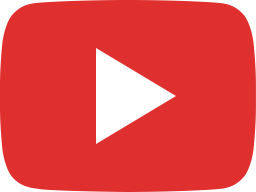 Streetphotography – Lowlight III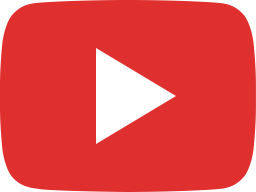 Aerial footage of Holmegårds Mose in the fall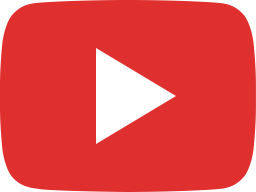 Iceland expedition 2015