Videoproducer
PROFESSIONAL filmmaker WITH FOCUS ON STORYtelling, PROFESSIONALISM AND THE DETAILs
Professional filmmaker with extensive experience and passion for filming and documenting people, businesses and events. Solves specific tasks within: Music videos, Commercials, Documentary films, SoMe, Short films, Storytelling, video production, Drone recordings, Events, Expeditions and Events in and outside Denmark.
Contact me for further information or get a specific offer for your assignment – see contact details.
DRONE RECORDINGS
Drone recordings are a great way to present content in combination with other recordings of e.g. the area, the landscape, your business, land or products. Drone recordings are particularly useful for events (eg at sporting events, reporting, expeditions, and larger gatherings), inspections (e.g., roof inspections, buildings, port inspections, fields, masts, and surveillance) or for business presentations (e.g. business profiles, commercials, movies, events) or inaccessible places for regular camera operation.
SHORT MOVIE EXAMPLES (YOUTUBE CHANNEL FEED)

Subscribe to my channel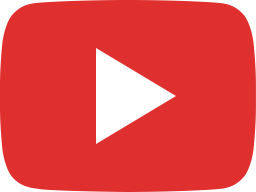 Merry christmas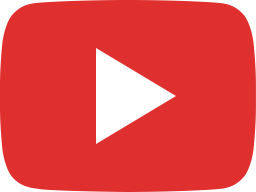 SOMMER – Eksempel på en simpel reklame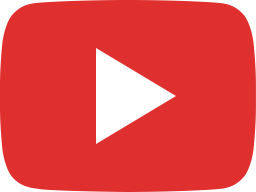 Kvinde-barn-center og en ny fælles akutmodtagelse – Herlev Hospital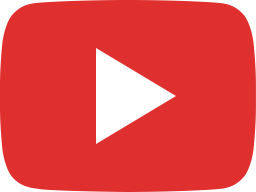 Nyt Hospital Nordsjælland – byggepladsen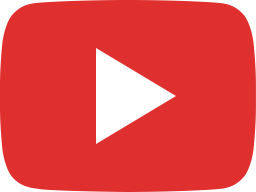 Plejelt Grusgrav – godkendelse af en afsluttet grusgrav.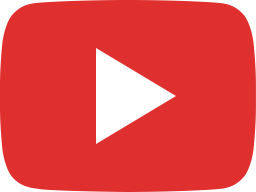 Overkørsler – Rosenfelt & West Engineering A/S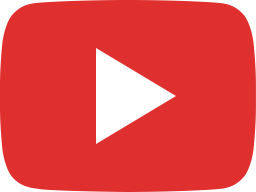 Overkørsler – Rosenfelt & West Engineering A/S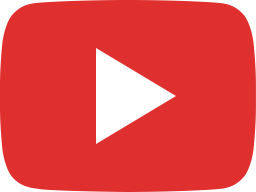 Jeg kan, jeg vil og jeg gør det – min passion – fotograf og filmproduktion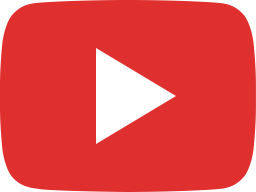 Memory lane – På tur med vennerne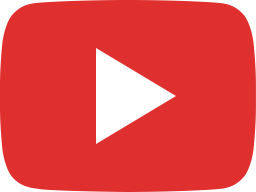 SponZ Turbo Hold – Reklamefilm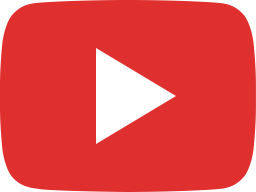 SponZ MTB klub – reklamefilm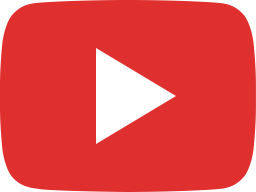 Heart & Soul Gospel – Teaser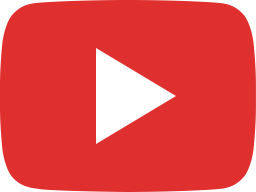 Vil du forstå klimaendringer bedre?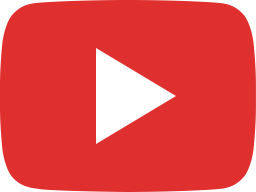 Vil du jobbe med livets utvikling på Jorden?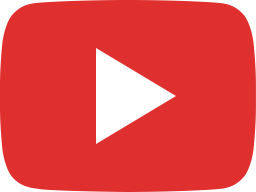 Vil du jobbe med ressurser og energi?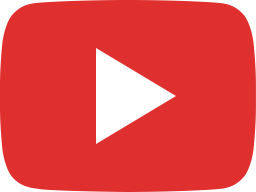 Vil du være med å sikre samfunnet mot naturkatastrofer?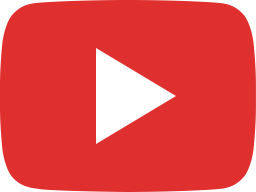 Open your heart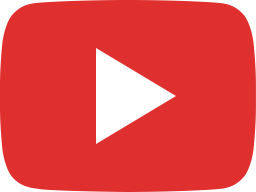 Behind the scenes – Droneoptagelser i Zoologisk Have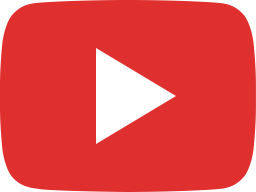 Oplev mere – brug naturen – et initiativ som Friluftsrådet står bag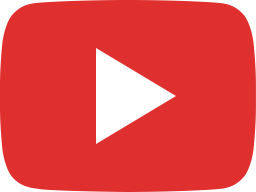 Selvom det er flot at køre rundt i sommerdanmark, så vil vi helst undgå at skulle på besøg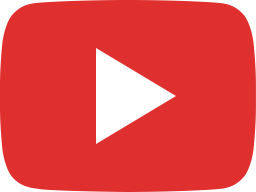 What do I create – a short introduction in 32 seconds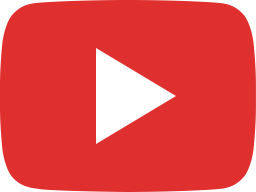 Skoda Octavia Superb 4×4 – Reklame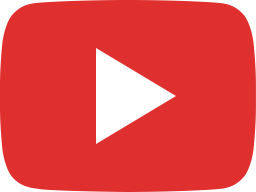 Lake sediment coring in northeast Iceland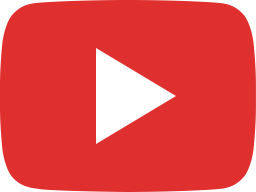 SIgn of Times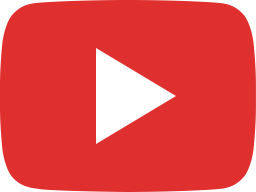 Lowlight photography – Copenhagen (experimenting)