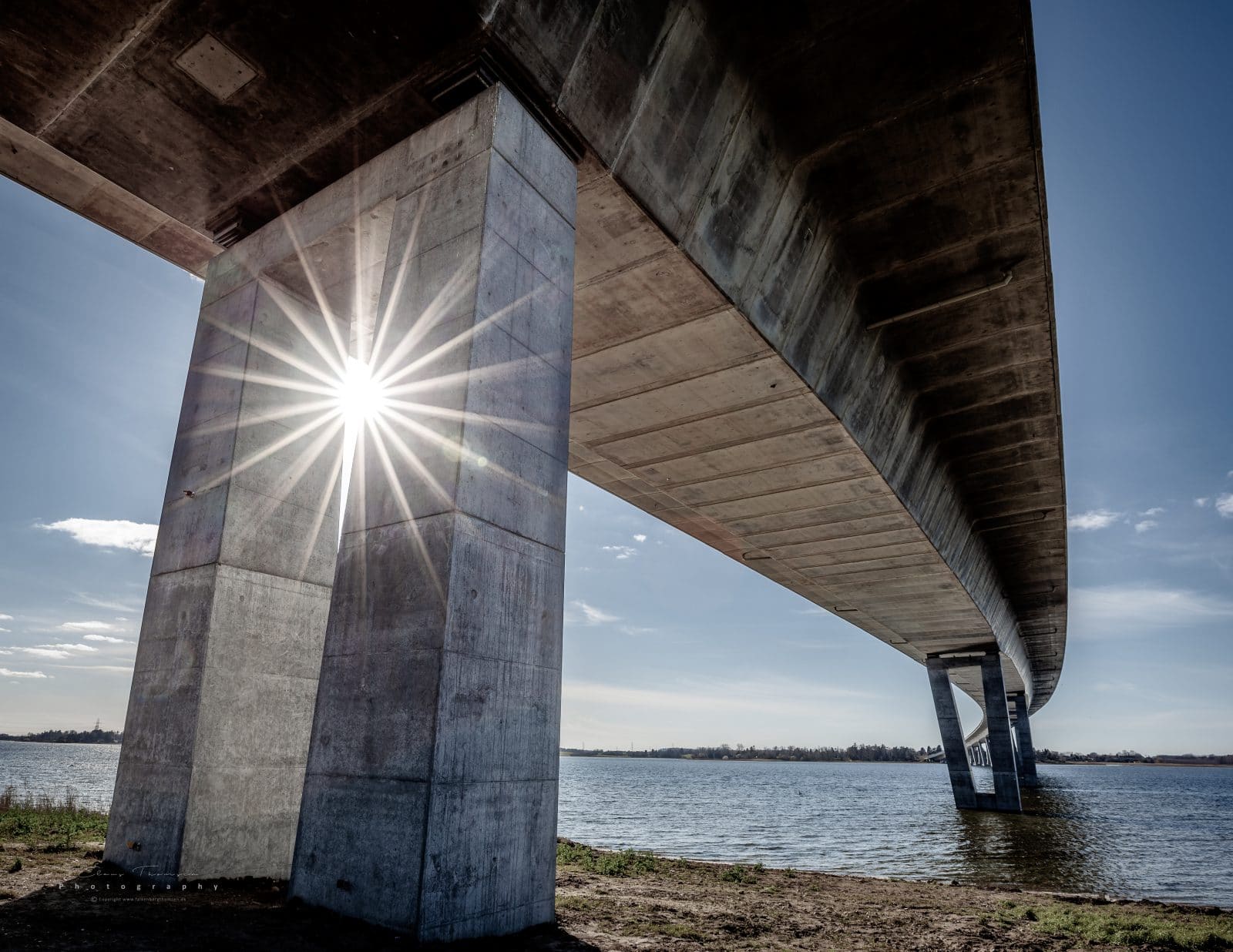 Being a storyteller requires that you can build a story in a communicatively exciting way that partly ensures that the viewer gets the right information at the right time and partly maintains the viewer in such a way that they choose to follow your universe.
Constructing therefore covers both the construction itself, but equally the narrative – both are important!
Who are we and what are we doing?
To get an identity, we have to answer 2 basic questions: "Who are we?" and "What are we doing?"
By starting from these questions, you can already begin to tell your story either in the form of pictures, text and video. The story can be advantageously told at the construction site (eg along fences, signs etc.) but even better digitally through your own SoMe channels.
Do you want to develop the story – or simply follow up on an existing one – then you need to ask yourself a third question: "Why are we doing this and who is involved?"
With this question you open up a lot of opportunities in terms of communicating your stories, your results, your employees and not least your values. In this way you can both prevent, but also mitigate in the case of, for example, delays or the like in a positive and constructive way.
Why mention values ?!
Values are something that we humans partly identify with and partly have a strong attitude to, whether positive or negative. Creating value simply requires more than just a headline, a sign outside with an architectural design of the building – creating value requires communication, results and persistence.
For example, it is no use to say that we are building a new subway when the construction site is operating 24 hours a day – all neighbors are bothered and the construction risks being delayed due to external factors … what is the value added in this announcement? The construction is completed in several years and before then, all the neighbors have become one's opponents. Opponents often escalate the conflict and suddenly the opposition is not only rebellious but also political…
Premise, conflict and perspective – storytelling
Instead, try to address the premise – can we create a narrative that clearly presents the premise for construction? What conflicts / challenges are we facing and what is the perspective in this – what's in it for me!
In all projects it is important to communicate about one's progress and seen from my world, so the communication also helps maintain commitment, ownership and not least support for one's project.
It is therefore with great wonder that, as a contractor or owner of a building site, one does not as a matter of priority prioritize one's communication!
With a unique opportunity to link the construction with storytelling, it offers an opportunity, in part, to cultivate one's image, values and, not least, media coverage. At the same time, it also provides an opportunity for the outside world to keep up with the process, including new sponsors, partnerships and future stakeholders, etc.
It is all about seeing and seizing the opportunities while communicating about one's progress, values and brand! This can either be in the form of independent photographs (in this example they are made as fine art), text and short films or documentaries – Can you see the difference?
The photographs in this example are from the building site "Frederiksbro" in Hillerød, Denmark. The total supplier is the Pihl consortium and the developer is M. Goldschmidt Ejendomme. Furthermore, there is a single photograph from the building site on Carlsbergvej, in Hillerød, which is carried out by JN Construction as well as a photograph from Crown Princess Mary's Bridge where equipment continues to be in public view and one that is more communicative. Common to all of them is that they have not chosen to communicate their history through the construction site in, for example, enclosures or nearby areas. The same applies to the digital platforms (SoMe, websites and other media).